AIA Corporation, where promotional product distributor's ascent to greatness takes shape.
A promotional product distributor's path is full of challenges, aspirations, and growth opportunities.
We're not just another partner – we're your guide, your confidant, and your catalyst for success.
Explore the stories – of individuals just like you who've transformed their dreams into reality with AIA Corporation's unwavering support.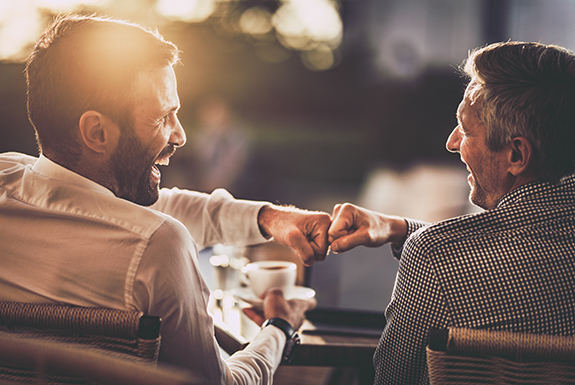 Discover the stories of promotional product distributors who turned their aspirations into accomplishments with AIA Corporation.
Envision yourself as a hero in this thriving community of promotional distributors.
Start your journey to greatness with AIA Corporation by your side. Together, we'll achieve greatness.