The promotional product distributor ROI calculator.
Become a more profitable distributor.
Access more margin with financial backing.
How does an additional 5 percentage points of gross margin sound? Good?
We thought the same. This is just one of the benefits distributors experience by partnering with AIA.

Ever worried if you can take on a new customer or project because of cashflow limitations? Eliminate that risk with AIA's financial funding. Additionally, AIA provides an annual rebate from our top suppliers passing the savings onto our distributors.

Gain access to the promotional product industry's top suppliers and the financial backing to place the largest customer orders ever.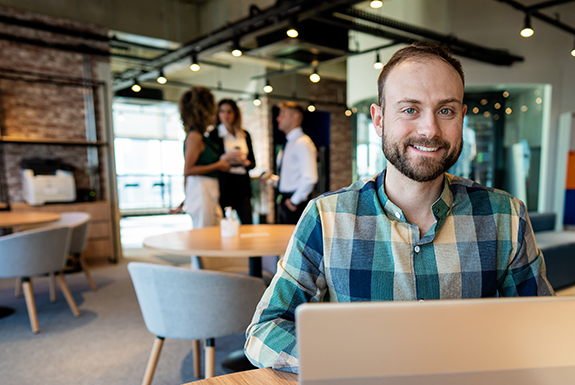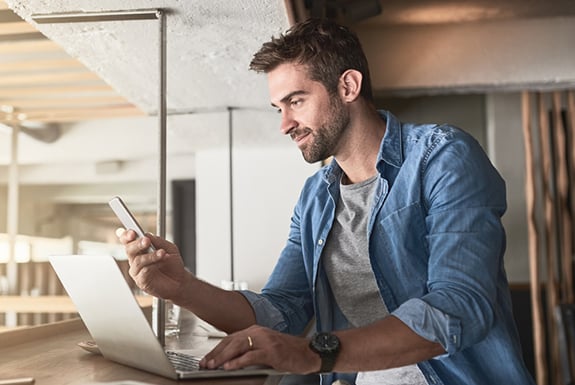 Get operational support.
We've heard from our community of 200+ distributor partners that the time savings gained by not having to manage day-to-day necessities like supplier payments, customer invoicing, and payment processing is invaluable.
Our distributor partners are able to free up a minimum of 15% of the work-week to focus on generating revenue!
Additionally, in our calculation above we've made the assumption that your business's shipping costs could be reduced by partnering with AIA. Distributors in our community have seen up to 30% savings in shipping costs. Partner with a
promo products industry leader. Uncover answers to frequently asked distributor questions.
How is AIA different from other promotional product-buying groups?
AIA's approach to business growth is what set's us apart from the rest. We provide comprehensive business coaching for the direction you're seeking to go with your business. Our promo distributor partners often remark that our transparency and openness allow them to trust in the business plans we help them craft.
Will credit card points be lost with AIA's financing for supplier orders?
How does a distributor partner with AIA?
Does AIA offer online company stores for our customers?
What marketing services does AIA offer for revenue growth?
AIA empowers promo distributors.
Core values are at the heart of the AIA community.
We enable promotional product distributors to thrive, fostering a community that celebrates entrepreneurship and offers collaboration, education, and support.

Our team is comprised of industry experts and entrepreneurs with experience building and supporting distributors' growth journeys, empowering them to work smarter and achieve their professional and personal goals.
Uncover the financial and time benefits of partnering with AIA.