Unleash your business potential with virtual administrative assistance.
AIA's virtual administrative assistance is your secret weapon for streamlined efficiency and unparalleled productivity. By outsourcing essential tasks to a skilled professional, you free up valuable time and resources, allowing you to focus on what truly matters – growing your business.
From meticulous order editing to responsive customer service and seamless logistics coordination, virtual assistant services handles the intricacies of daily operations with precision and expertise. This not only enhances your workflow but also ensures a consistent, high-quality experience for your clients.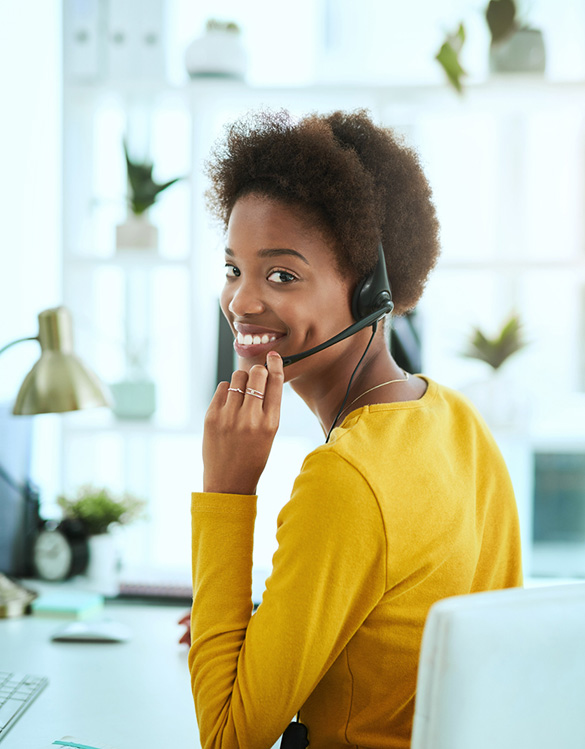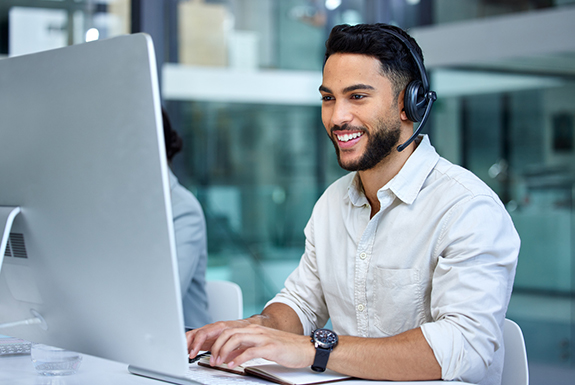 Industry-specific virtual assistance program for thriving in the promotional products market.
In collaboration with Delegate CX, we've tailored our virtual administrative assistance program to provide you with industry-specific expertise, ensuring you have the support you need to thrive in the competitive world of promotional product distribution.
Industry-Specific Support
Say goodbye to the challenges of hiring a full-time employee. The b2b virtual assistants receive promotional products industry training. As such, they understand the nuances of the industry, making them your ideal partner in growth.
Comprehensive virtual assistant services to enhance business operations, from logistics to e-commerce.
Our virtual assistant services offer a wide array of resources to boost your business, including but not limited to:
Logistics Coordinator: Streamline your product delivery and distribution.
Program Coordinator: Ensure your promotional campaigns run smoothly.
AP/AR Support: Efficiently manage your accounts payable and receivable.
Sourcing Coordinator: Locate the perfect products for your clients.
Billing Coordinator: Keep your financial operations in perfect order.
Customer Service: Enhance your client relationships and satisfaction.
Order Editor: Perfect your orders for impeccable outcomes.
Company Store Manager: Elevate your e-commerce presence with skilled management.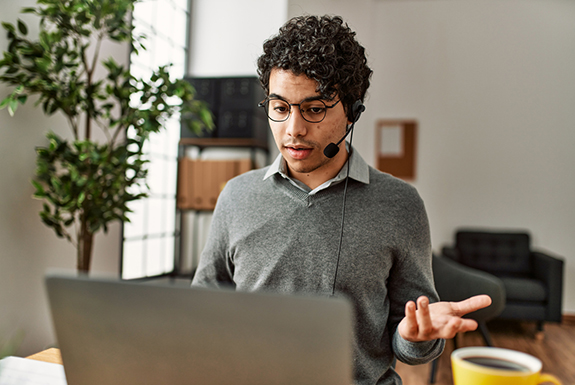 Leverage virtual assistants for streamlined operations and accelerated business growth.
Embrace the flexibility and cost-effectiveness of a virtual assistant, and witness your business soar to new heights while you concentrate on achieving your growth goals. With b2b virtual assistants on your team, you can focus on growing your business while leaving the essential but time-consuming tasks to our dedicated professionals.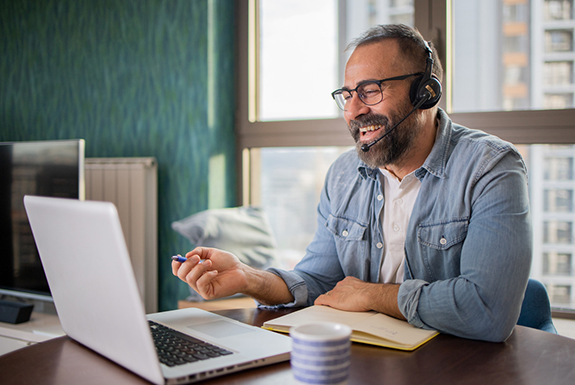 Ready to Supercharge Your Business? Partner with AIA Today!
Elevate your business and drive unprecedented growth with the addition of virtual assistant services from AIA Corporation. Our tailored support services, designed exclusively for promotional product distributors, are the key to taking your business to the next level.