Empowering success in the promotional product industry from suppliers through distributors.
AIA Corporation is your gateway to a thriving community of promotional product distributors.
We understand the unique challenges you face as a supplier in this dynamic industry. That's why we're here to not only connect you with distributors but also to provide comprehensive support that addresses common promotional products suppliers pain points.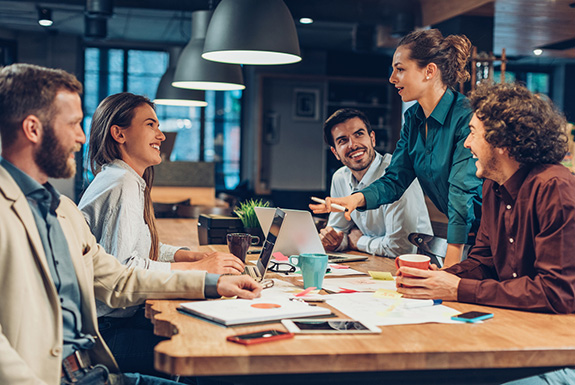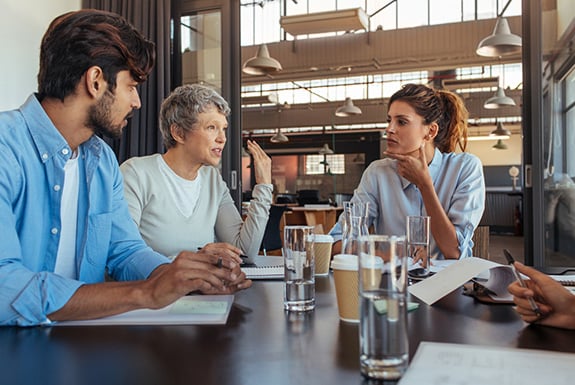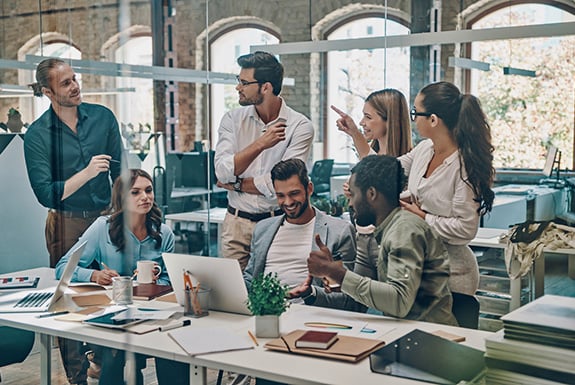 Collaborative support for your brand.
Our Experience AIA Platform and integrated technology ecosystem are tailor-made to ensure your products receive the attention they deserve. With strategic marketing and support, we'll help you build your brand among both promotional product distributors and end-buyers. This means more visibility, more recognition, and ultimately, more sales.
Join the AIA Community today and experience a new level of support and growth for your brand.
Together, we'll overcome the challenges and forge a path toward unprecedented success in the promotional product industry. Contact us today for more information.
Download the following supplier condition information: