Providing distributor access to the largest promotional products suppliers in the industry.
Welcome to unmatched supplier relationships, diminished supplier fees, special circumstance product sourcing assistance, EQP pricing, and dispute resolution. At AIA Corporation, we recognize that your success hinges on fostering robust supplier alliances and optimizing your promotional product business profit margins.
That's why our supplier relations team equips you with the resources and connections needed for excellence with over 160 influential suppliers in the industry whom we consider to be our Most Valuable Partners (MVPs) Explore how teaming up with AIA's supplier relations can seamlessly connect you with dedicated supplier support, EQP pricing, and reduced fees that propels your growth and amplifies your bottom line.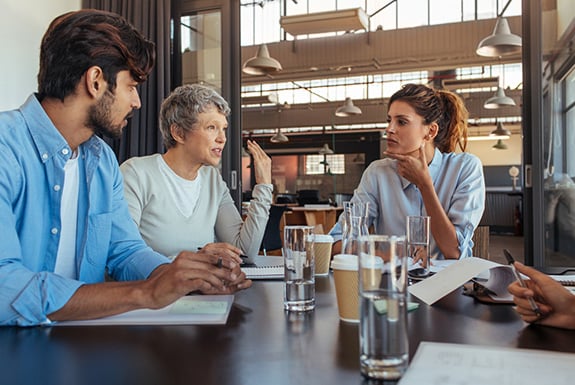 Understand why AIA's supplier relations is the ultimate advantage as a promotional product distributor.
Elevate your business with premium supplier access.
In a competitive landscape, access to top business promotional product suppliers can be a game-changer. Enhancing the value you offer to your clients is achieved by working closely with the top promotional merchandise suppliers in the industry via AIA's Workplace platform, the digital MVP supplier benefit database, and AIA's specialized supplier representatives for product selection and sales strategies. AIA opens the door, providing you with a business reporting dashboard that enables you to exceed customer expectations.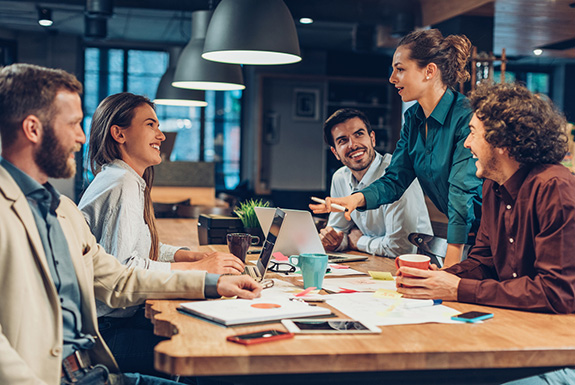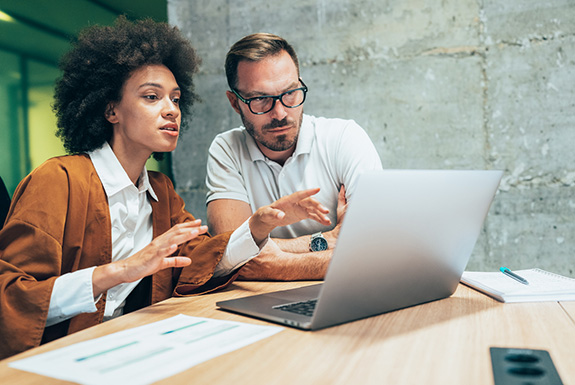 Overcome order challenges swiftly with the Experience AIA platform.
Time is of the essence, and encountering order challenges can impede your progress. With AIA's supplier relations, you gain access to a dedicated support system that ensures your concerns are promptly addressed, allowing you to keep your business moving forward seamlessly.
Complex product sourcing
challenges simplified.
Boost margins and success with collective purchasing power.
When you work with AIA's MVP suppliers you will gain access to:
Best-in-Industry Pricing
Rebates
Exclusive Benefits including frequent specials and self-promos
Dedicated reps that provide real-time communication and collaboration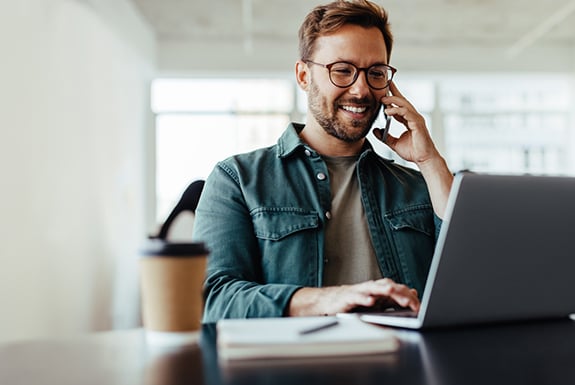 The journey to unparalleled success commences now.
Discover how AIA's supplier relations can reshape your business, empower your growth, and position you as a leader in the promotional products industry.