How we can help

you grow your business

..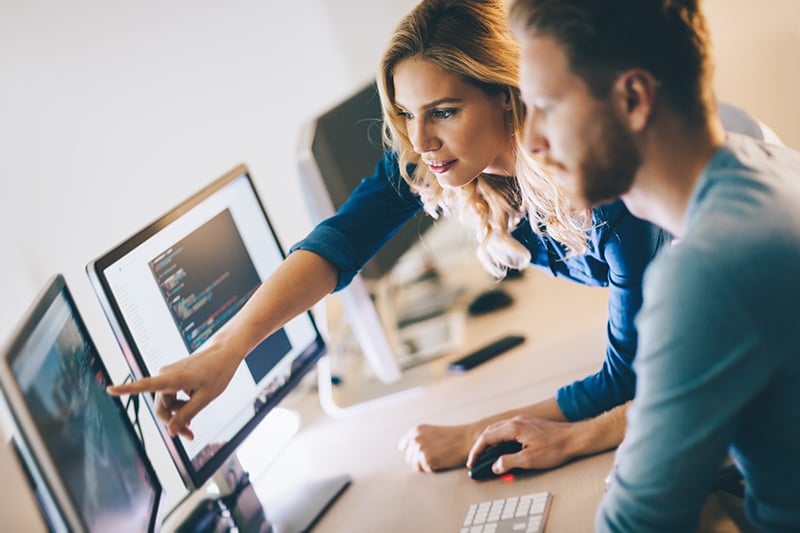 Advanced Technology
Integrated technologies create a thriving, connected ecosystem at AIA. We're committed to investing in technology and providing the latest solutions to meet the changing needs of distributors and end customers.
Financing & Back Office Support
AIA gives its distributors the power to engage the market with confidence. As an AIA distributor, you have the assurance of solid financial funding and a reliable operational engine that you can count on for strategic and administrative support. AIA frees up your time so you can focus on what you enjoy doing most.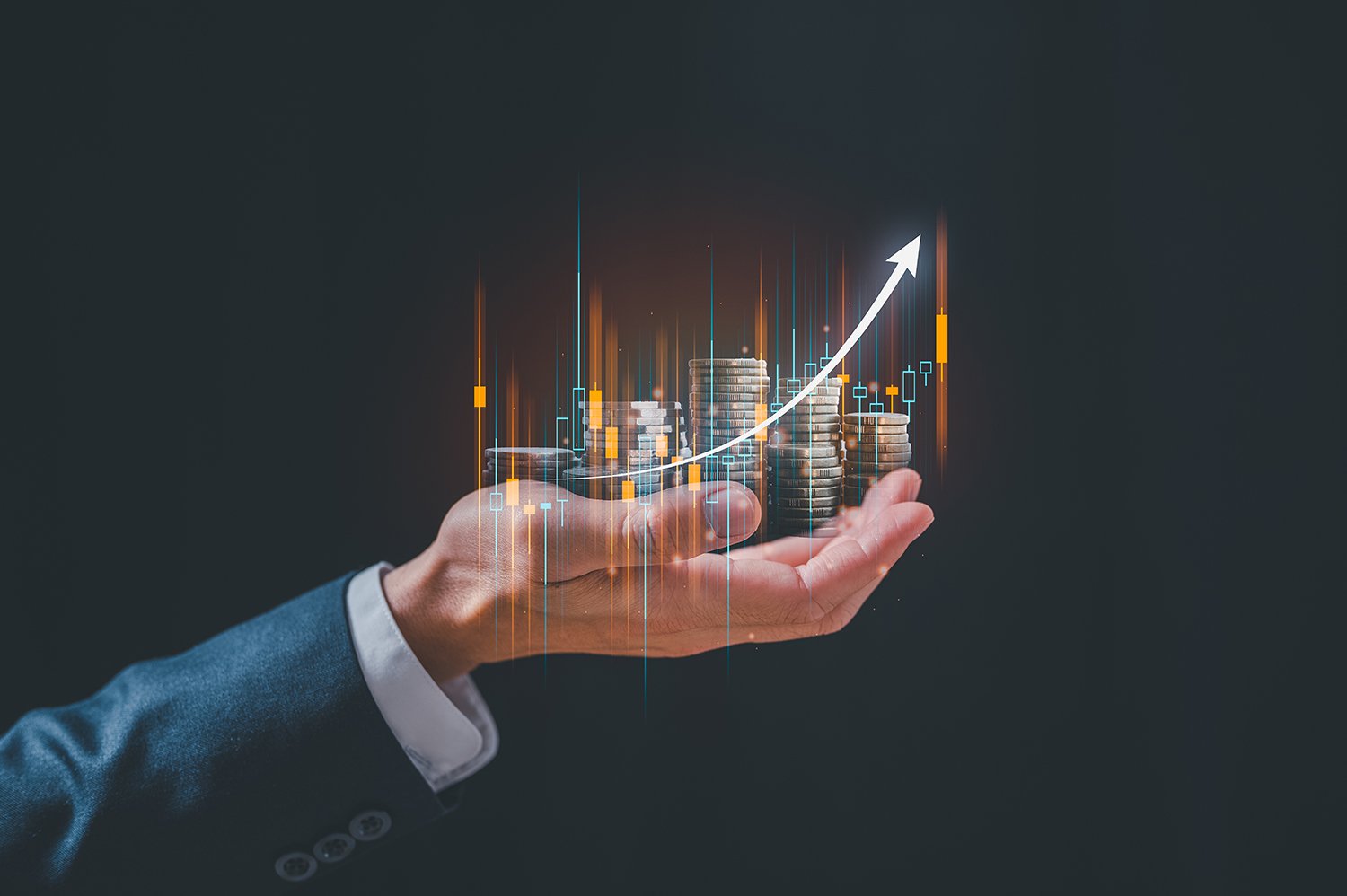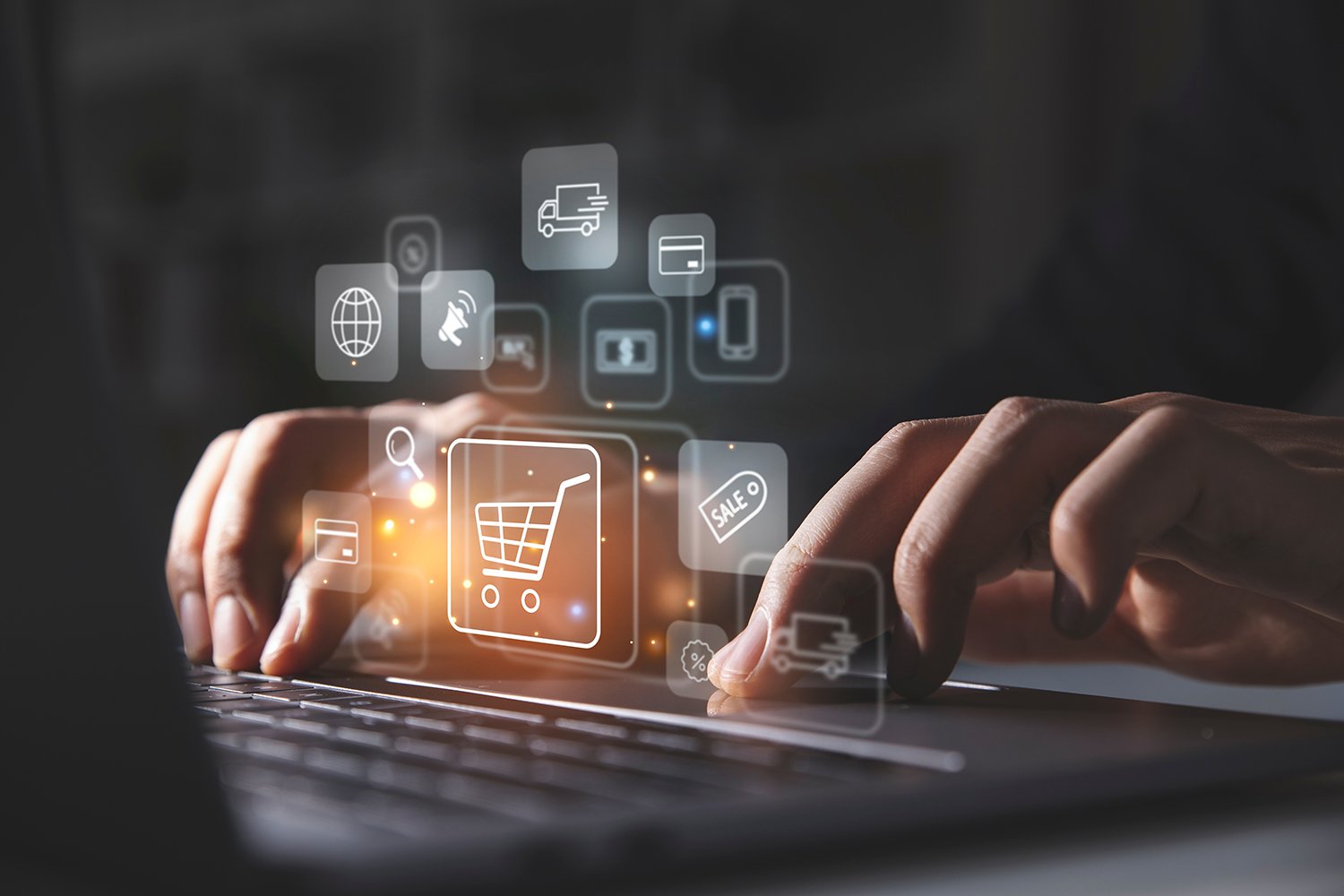 Company Stores
Boost sales and customer retention while taking your clients' brands to the next level with AIA Company Stores. Whether long-term or temporary, our company stores are the latest cost-effective solution for your clients' promotional product needs. Set up quickly, unique in design and packed with rich features, AIA Company Stores give you a competitive edge.
Supplier Relations
We secure the best negotiated pricing, solid rebates and support from best-in-class industry suppliers. At AIA, we actively manage relationships with our suppliers to maximize the benefits of the $130 million combined purchasing power of our AIA distributors. We're here to connect you to the supplier community.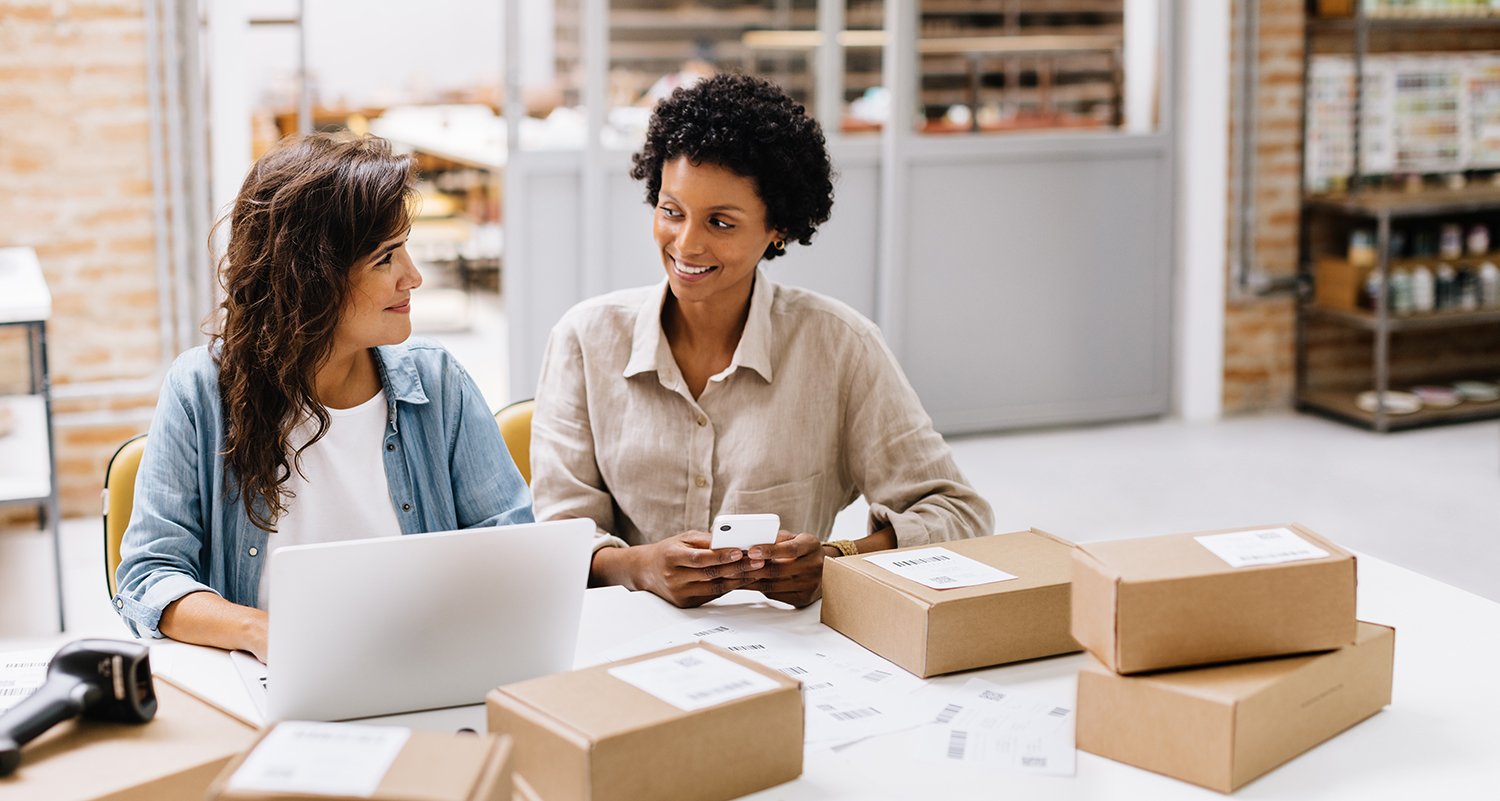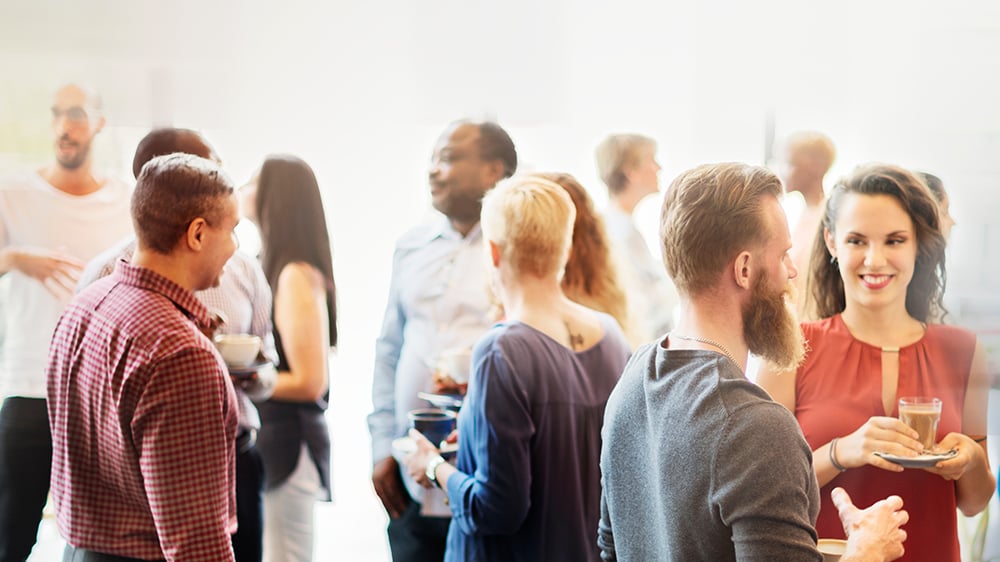 Community
AIA offers a unique opportunity to grow your business while maintaining your independence, all with the support of the industry's most engaged community behind you. Time and again, distributors tell us that AIA's people and Owners are what set us apart. It's an authentic and genuine connection you won't find elsewhere.
Dedicated Success Managers
At AIA, you won't find a one-size-fits-all approach. We take the time to learn about your business and develop a plan specific to your needs. You and your team will be equipped with the latest training, tips, and tactics to efficiently propel your sales efforts.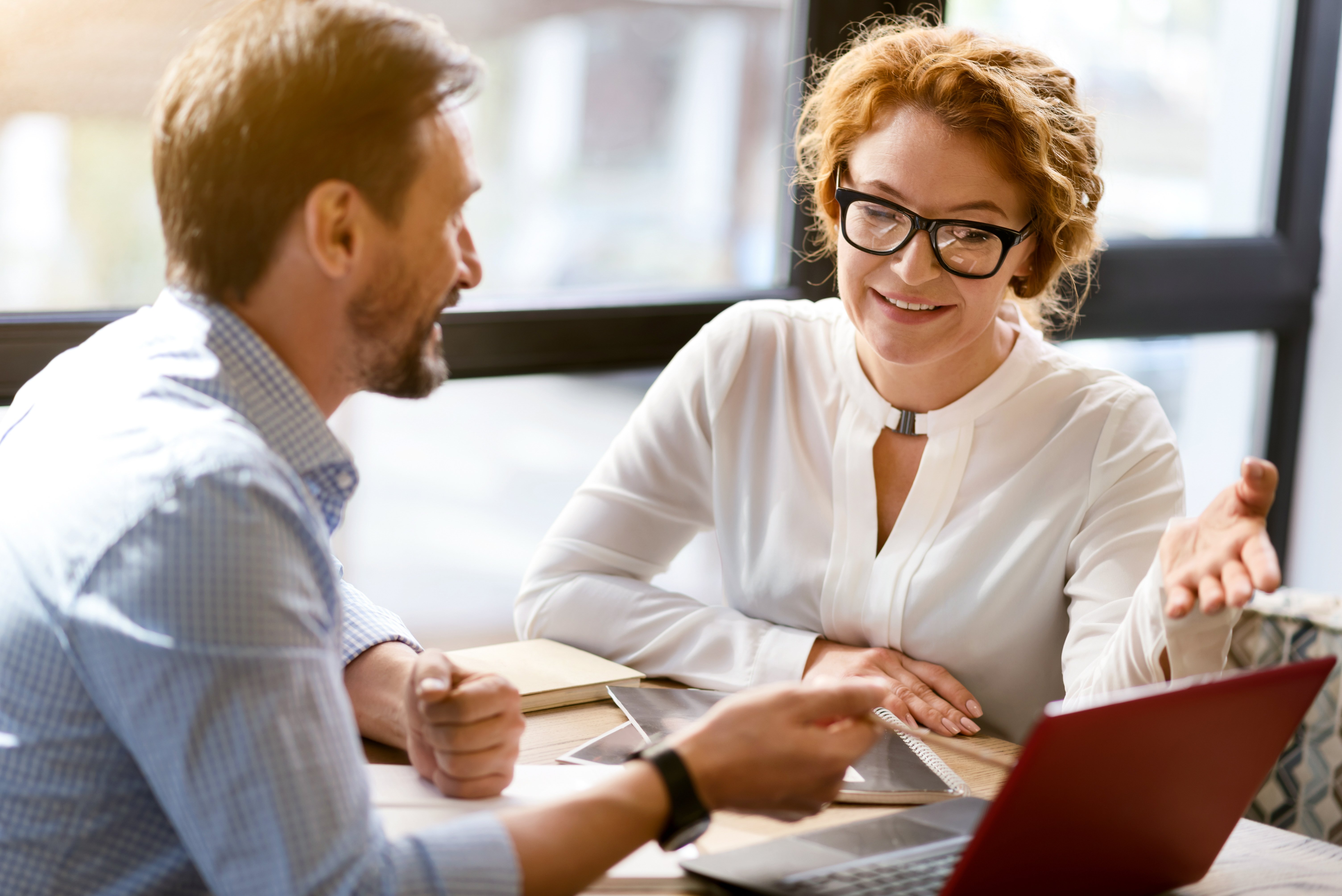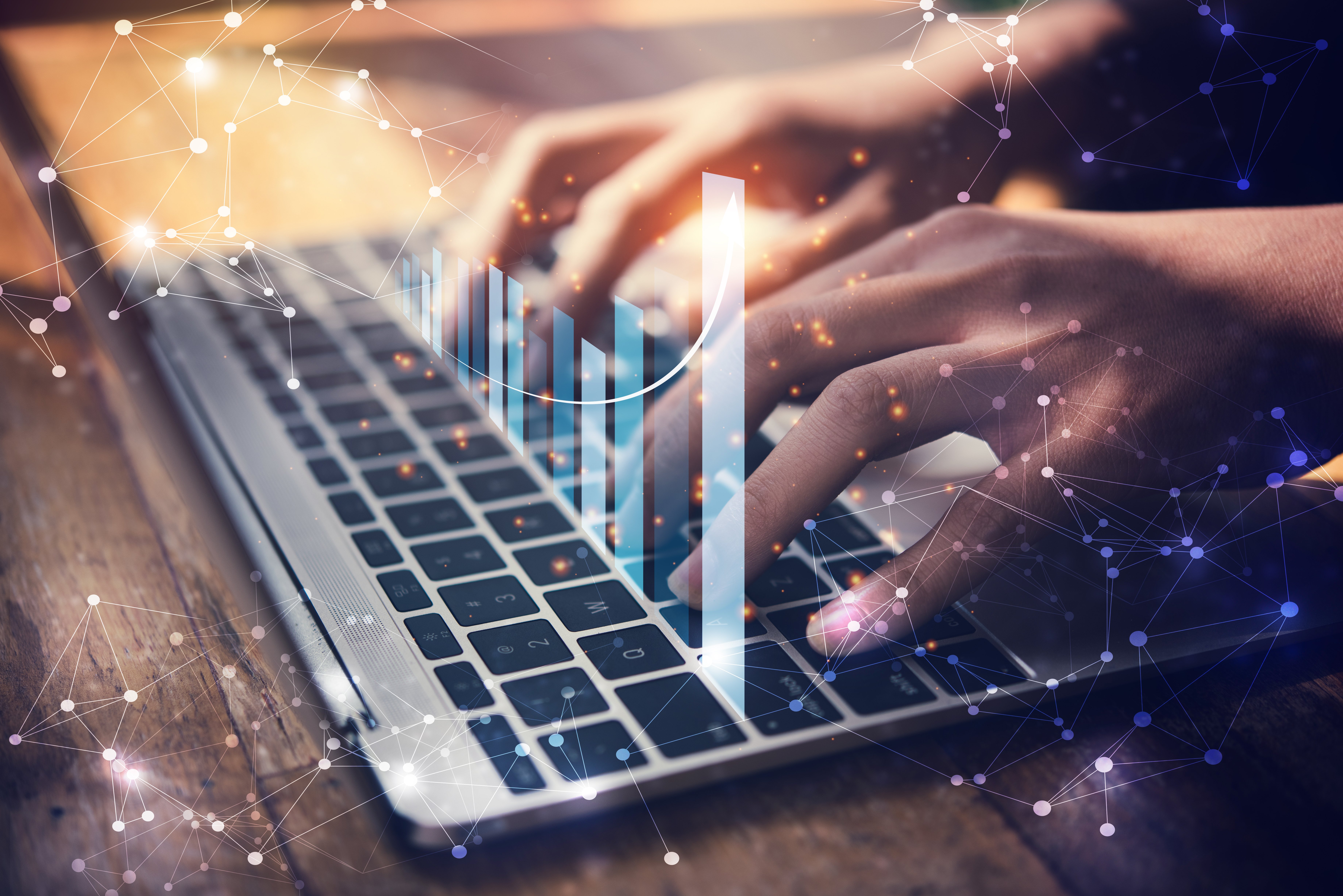 Business Services
At AIA we aim to support all aspects of your business, no matter what stage your business is at. We also use the collective power of our community to negotiate discounted rates for the services you need.
Marketing Services
From strategy to execution, AIA's in-house marketing team gives you the support and resources you need to promote your business and increase sales. We offer multiple marketing programs so you can choose the level of support you need.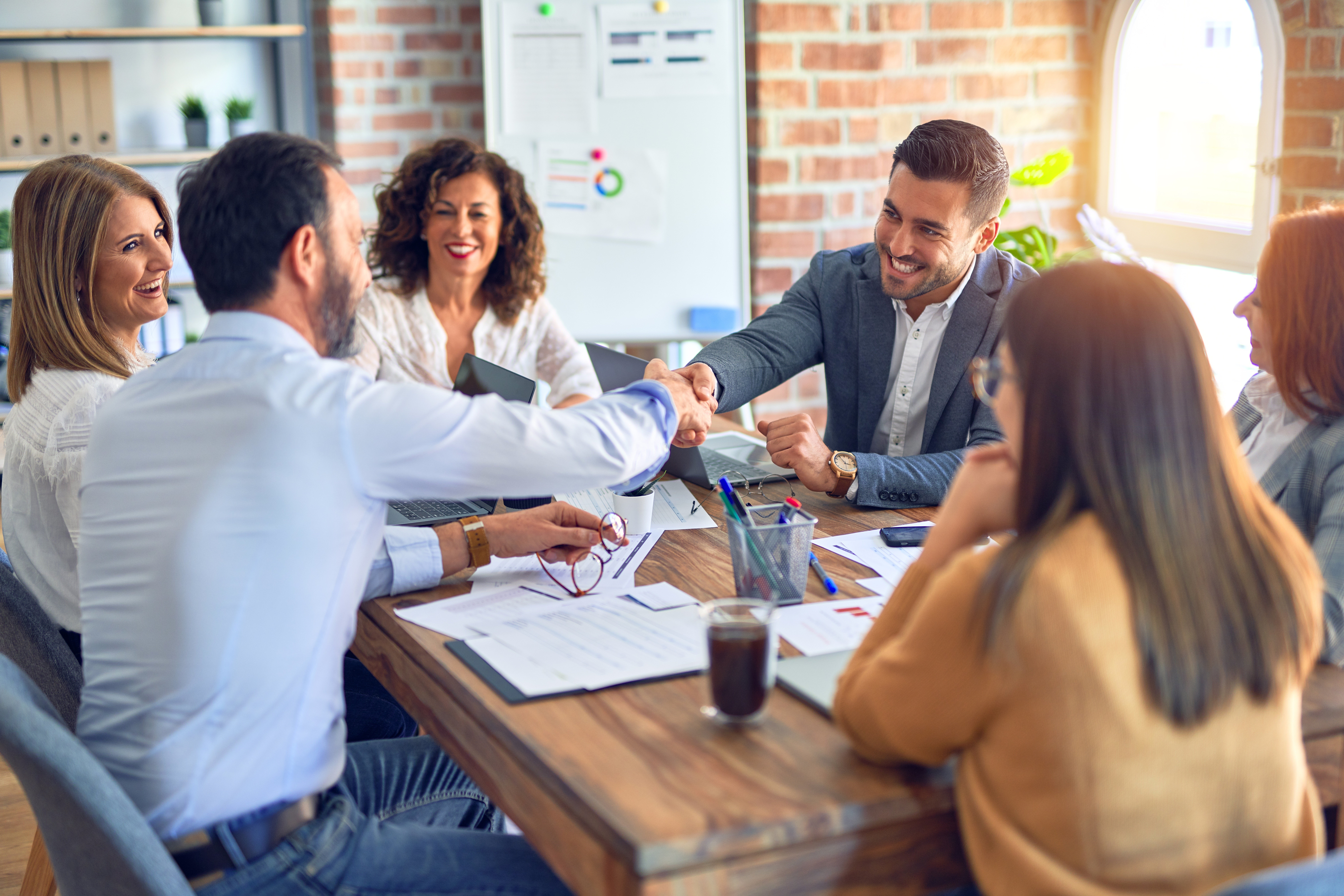 Contact us
Whether you are a promotional product distributor looking to grow your business, a supplier interested in connecting with distributors or just have general questions about what we do here at AIA, we're happy to help! Complete the short form below and one of our team members will contact you.