Cultivating success through comprehensive support with an AIA partnership.
Nurturing your growth: AIA's tailored support for promotional product business success.
In the ever-evolving landscape of the promotional product industry, the pursuit of success necessitates a robust support system that aligns with aspirations and fosters growth. This exploration delves into AIA's intricate framework, meticulously designed to empower promotional product distributors on their journey toward sustained excellence.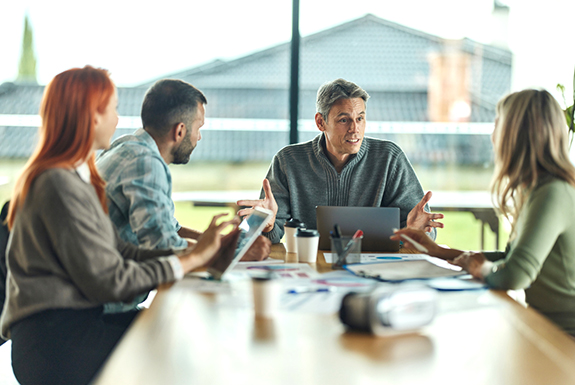 Step 1 - At the outset, the introduction and assessment lay the cornerstone for mutual growth.
The voyage towards success embarks with a comprehensive assessment, where AIA delves deep into the distributor's business model, core values alignment, and long-term strategic benefits. This mutual overview serves as the bedrock for a partnership that is poised for mutual growth.
Step 2 - Analyzing needs and selecting services, we tailor solutions to achieve business goals.
Understanding the nuanced needs of promotional product distributors is at the heart of AIA's approach. Through meticulous needs analysis and service selection, AIA tailors solutions that pave the path for unparalleled growth.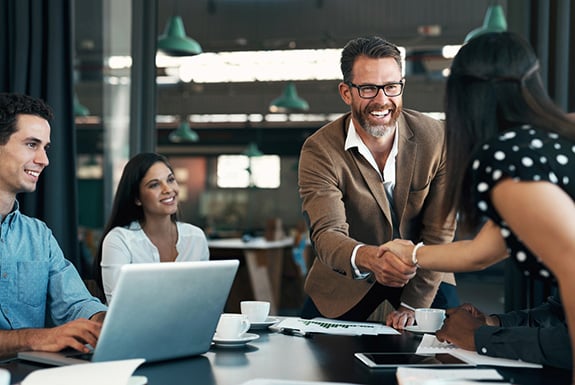 Step 3 - Executing the agreement paves the path to solidification.
Review of Terms

A pivotal step in the process, the review of terms ensures clarity and alignment throughout the journey.



Application Submission

A distributor's aspirations take flight with the submission of an application, marking the formal start of the journey, driven by key questions that uncover business needs and financial opportunities.



Application Approval

As the application is approved, a sense of shared purpose takes root, laying the foundation for a journey characterized by collaboration and growth.
Step 4 - Welcoming and onboarding nurture the seeds of partnership.
Welcoming distributors into the AIA community is a significant milestone. Onboarding encompasses not just familiarization but also empowerment for future success.
Nurturing your growth: AIA's tailored support for promotional product business success.
Welcome to a world of unprecedented growth, streamlined operations, and financial freedom for promotional product distributors. At AIA, we understand the unique challenges you face in managing your business's financial health and operational efficiency. That's why we've crafted a powerful combination—order financing and order processing—to redefine the way you operate. Say goodbye to constraints, time-consuming processes, and missed opportunities.

Discover how AIA's order financing and order processing solutions seamlessly align to provide you with the financial support, time savings, and growth opportunities you've been searching for. Let's transform your business together.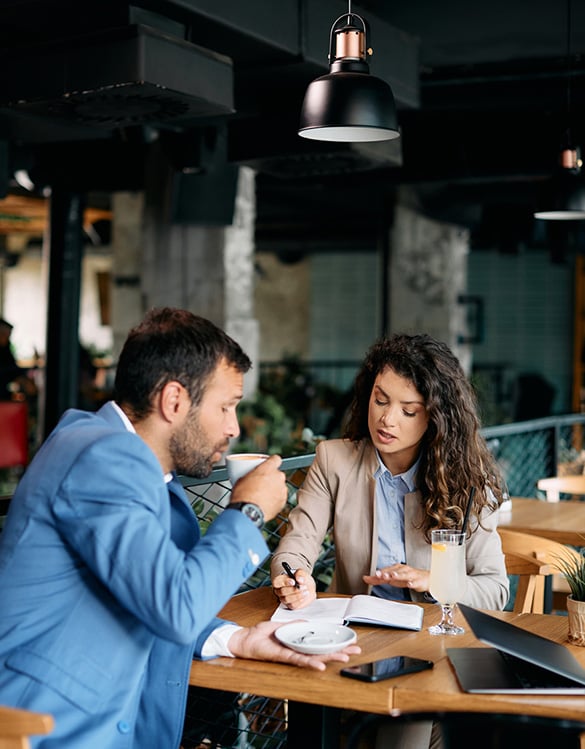 Break free from financial constraints with AIA's order financing.
Our order financing solution isn't just a financial tool—it's a catalyst for transformation.
As a distributor, limited working capital can put the brakes on your growth aspirations. Our promotional product distributor financing is designed to provide the working capital needed to fulfill customer orders, giving the flexibility to take on more projects and seize growth opportunities.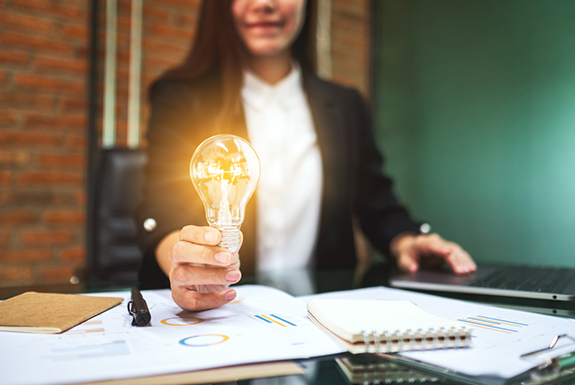 Explore how AIA can elevate your business, unlock untapped potential, and empower you to focus on what truly matters—building a thriving, successful business.