Promotional products technology to enable distributor success.
Experience the seamless synergy of working across all business functions. Enhance your brand presence, drive sales growth, and break down roadblocks with AIA Corporation's promotional products technology solutions designed to nurture expansion, streamline operations, and deliver innovative opportunities.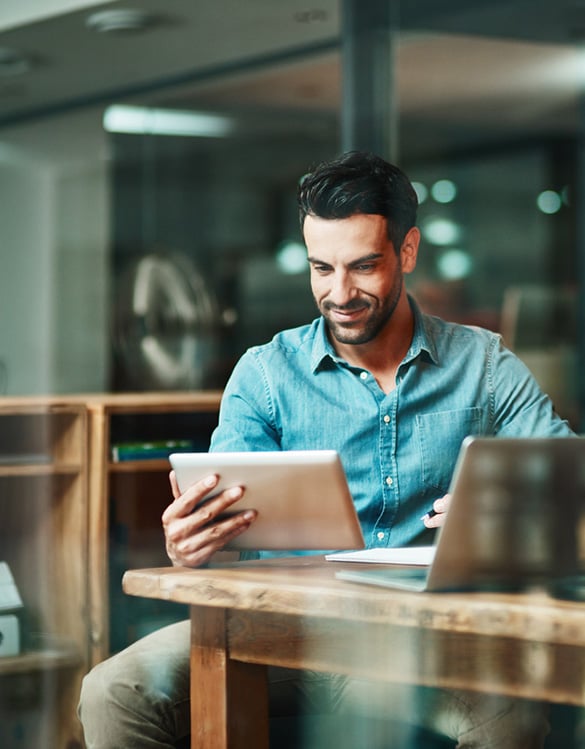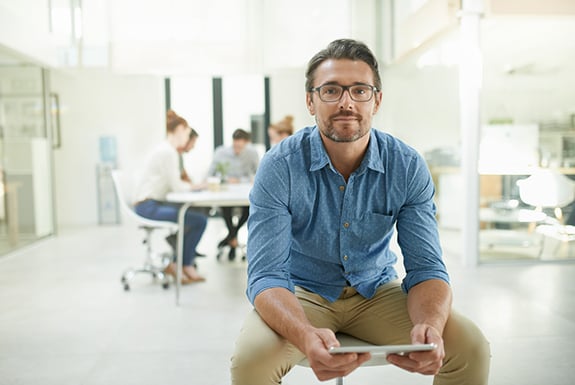 Work across all functions in your business in harmony with Experience AIA.
Experience AIA serves as your platform to improved efficiency, profitability, and unmatched growth within the promotional product distribution realm.
It's a comprehensive solution that harmoniously integrates all facets of your business, leading to time savings, error reduction, stronger customer relationships, and accelerated marketing initiatives.
Modernize your business's offerings for customer programs with
e-commerce.
AIA's e-commerce solutions offer customized websites, company stores, and pop-up shops with robust features for efficient product search, virtual samples, and e-commerce options. These promotional products technology solutions streamline growth and enhance the online shopping experience.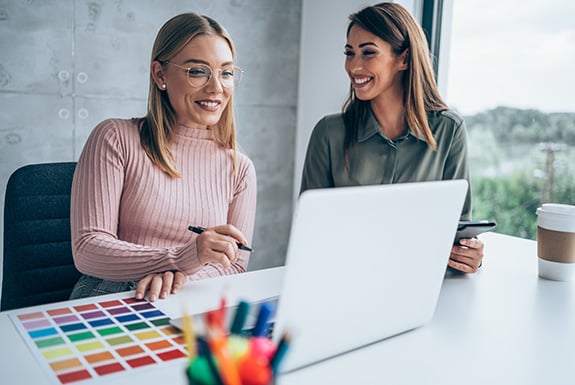 Elevate your brand experience with AIA's online distributor storefronts.
As part of the Experience AIA platform we provided a tailored website with your unique branding, integrate captivating images, and infuse it with fresh content and the latest product offerings. This dynamic site will come equipped with a suite of robust features, from efficient product search and in-depth search capabilities to virtual samples, e-commerce order options, comprehensive account history, and much more.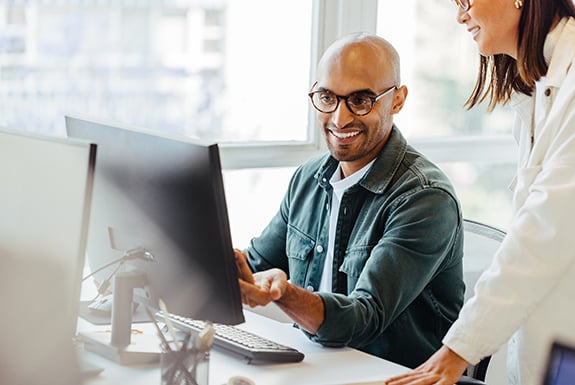 Increase sales and client stickiness with AIA's company store websites.
Pioneer streamlined growth with AIA's cutting-edge company store solutions, designed to elevate your corporate merchandise stores. Embrace the future of e-commerce and experience administrative ease while maximizing growth potential. Ensure your client's corporate merchandise stores thrive.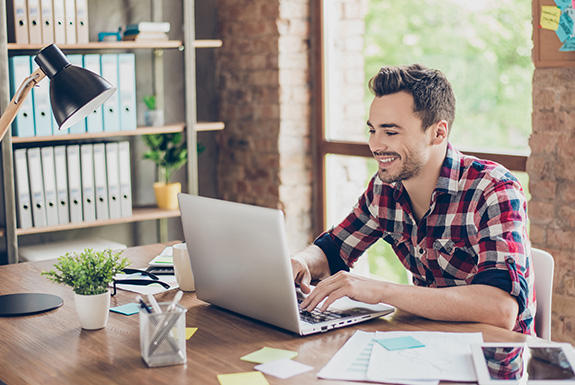 Capture more wallet share with online pop-up shops for client programs.
AIA's online pop-up shops present a limited-time opportunity to access branded merchandise. Such company store use cases are ideal for seasonal celebrations, holiday gift selections, employee appreciation, and targeted promotional campaigns.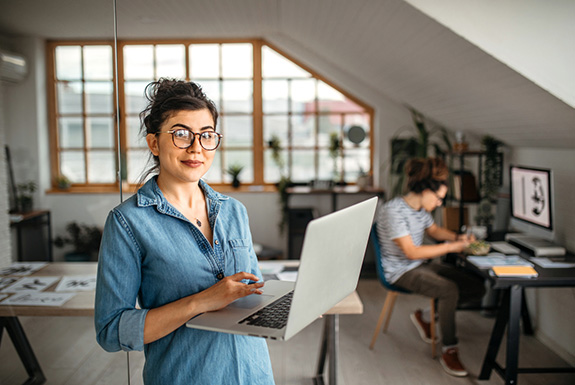 AIA's IT support saves time, money, and ensures system protection.
Our goal is to provide your business with secure, IT support so you can save time and money. Keep your devices, and promotional products technology up to date, and protect yourself against major threats. Standard IT support includes:
Order entry platform technical issue resolution
Application and business report support
User and system security assistance
Hosted email account and access
Does your business have greater IT support needs? Check out our Advanced IT Support offering.
Unlock the potential of seamless business operations.
Elevate your brand and boost sales with AIA Corporation's technology solutions.