Empower growth with order financing and processing.
Welcome to a world of unprecedented growth, streamlined operations, and financial freedom for promotional product distributors. At AIA, we understand the unique challenges you face in managing your business's financial health and operational efficiency. That's why we've crafted a powerful combination—order financing and order processing—to redefine the way you operate. Say goodbye to constraints, time-consuming processes, and missed opportunities.

Discover how AIA's order financing and order processing solutions seamlessly align to provide you with the financial support, time savings, and growth opportunities you've been searching for. Let's transform your business together.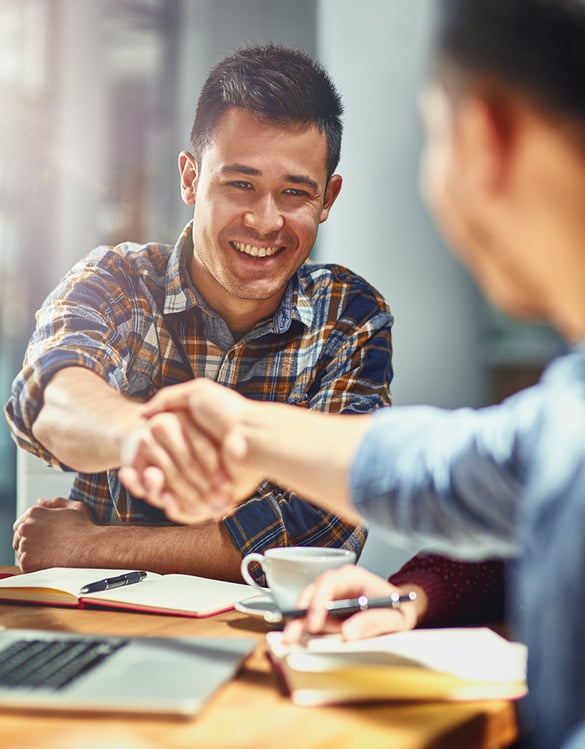 Break free from financial constraints with AIA's order financing.
Our order financing solution isn't just a financial tool—it's a catalyst for transformation.
As a distributor, limited working capital can put the brakes on your growth aspirations. Our promotional product distributor financing is designed to provide the working capital needed to fulfill customer orders, giving the flexibility to take on more projects and seize growth opportunities.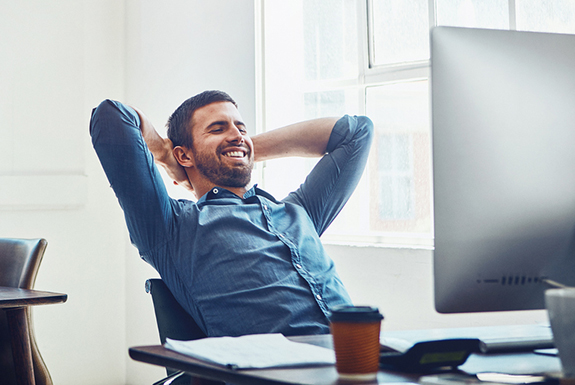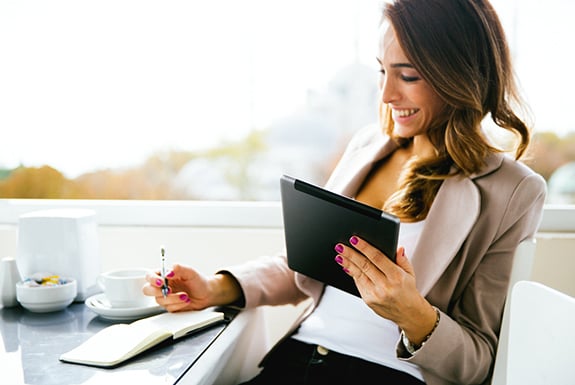 Simplify, accelerate, thrive: the power of AIA's order processing.
Gone are the days of juggling supplier and customer payments with frustration and inefficiency.
Our order processing solution is your gateway to a hassle-free, seamless experience that frees up your time for what truly matters—nurturing your business.
Explore how AIA can elevate your business.
Unlock untapped potential, and empower you to focus on what truly matters—building a thriving, successful business.