Services crafted for marketing promotional products distributors.
In a world where brand awareness is paramount, but time and resources are in short supply, AIA has crafted two powerful solutions for promotional products distributors seeking to overcome marketing challenges. We understand that your desire to stand out in the crowd is only surpassed by the precious value of your time.
The managed marketing program designed around marketing promotional products distributors elevates your brand's awareness through strategic website content, targeted email campaigns, and impactful social media initiatives. If a more specialized approach is required our, custom marketing solutions are crafted to align seamlessly with your specific business goals, providing tailored strategies to meet your objectives.
Experience brand consistency, scalability, and business-objective alignment with AIA's marketing services, so you can concentrate on what you do best – growing your business.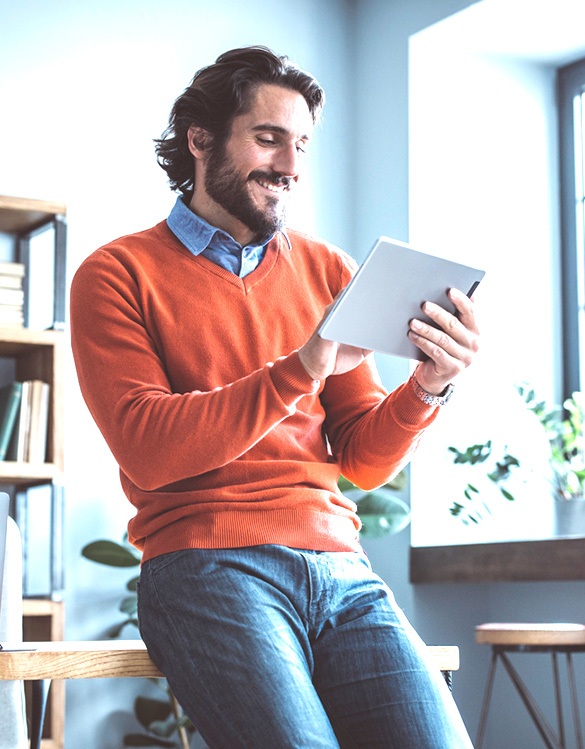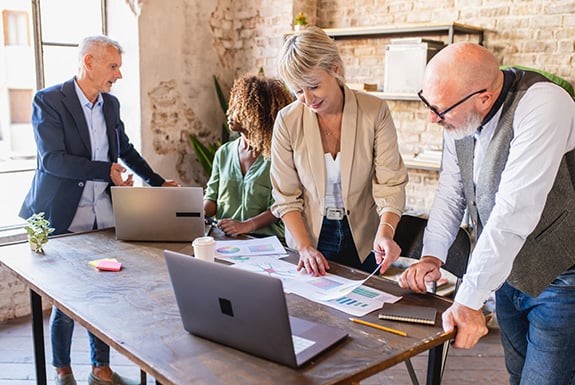 Harness the power of our managed marketing program to overcome business challenges.
Are you tired of limited brand awareness, blending into the crowd, undefined marketing plans, and unclear ROI? Our managed marketing program is your solution.

We boost brand awareness through strategic execution:
Website Content: Engage your audience with dynamic idea centers, captivating lookbooks, and enticing product collections.
Email Campaigns: Reach your clients directly with impactful, targeted email campaigns.
Social Media: Boost an online presence and connect with potential customers through strategic management of social media for promotional product distributors.
This comprehensive marketing approach saves you time and helps you stand out. With AIA, focus on what you do best while we deliver marketing execution aligned to achieve brand awareness.
Achieve business objectives with AIA's custom marketing solutions.
Whether you're looking to further brand awareness, generate demand, or reduce customer churn, we create campaigns that align seamlessly with your objectives and are crafted to address your specific marketing promotional products challenges.
Each project begins with a discovery session, where we delve deep into your unique opportunities and challenges. This session forms the foundation of a marketing plan for promotional product business that ensures your objectives and business goals are in perfect harmony. We take the time to understand your business inside and out, it's more than advertising promotional products, we ensure our strategies achieve the desired success metrics.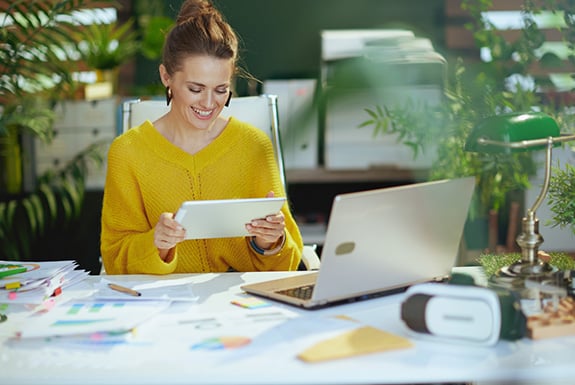 We understand that limited resources can hinder achieving your marketing goals. With AIA's custom marketing solutions, you gain access to a dedicated team with business marketing promotional products distributors expertise that will execute your campaigns with precision and efficiency. Let us handle the heavy lifting while you focus on running your business.
Experience the benefits of business-objective alignment, brand consistency, and scalable solutions with AIA's custom marketing solutions. We create tailored marketing plans for promotional product businesses to meet your objectives, and we execute them flawlessly, so you can focus on what you do best – growing your business.
Don't let marketing strategy gaps and resource constraints hold you back.
Get promotional products marketing examples today. AIA's marketing services are here to propel your business towards success.