Access a community for promotional products trade shows, industry insights, and networking.
AIA Corporation organizes events and networking opportunities to foster communication, cooperation, and collaboration among independent promotional product distributors like yourself. As a member of our growing community, you can benefit from expert guidance from fellow distributors, find peer support, and stay up-to-date with the latest industry trends at events such as promotional product shows. Additionally, these events provide an avenue to discover new sales strategies and practices to enhance efficiency and fuel growth.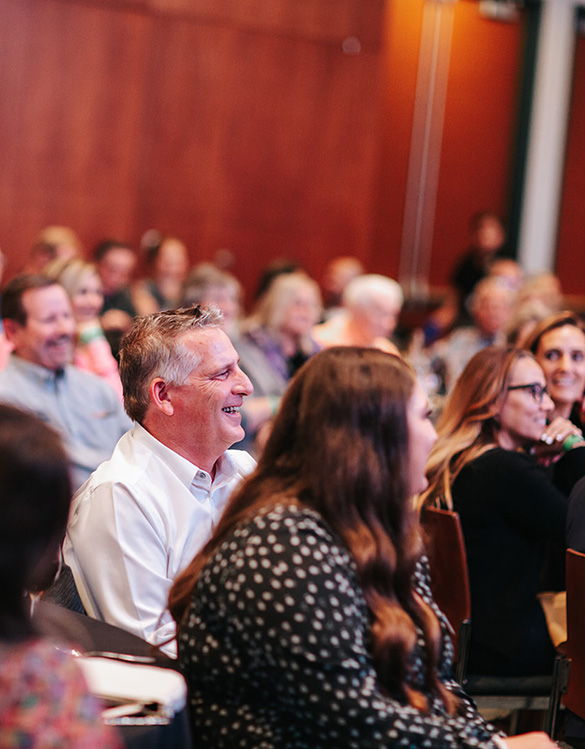 Explore AIA events and community networking opportunities.
AIA hosts and participates in various events for promotional product distributors throughout the year. These events include exclusive AIA Regional Meetings and promotional products trade shows organized by ASI and PPAI. Attending these shows presents exclusive networking opportunities that can benefit your business. In addition, AIA organizes an annual national sales meeting that covers the latest trending topics in the promotional products industry. The AIA community also benefits from quarterly educational webinars designed to help you achieve your business goals and succeed as a distributor.

On top of these events, our online platform, known as the Experience AIA Platform, facilitates collaboration between distributors, MVP suppliers, and AIA employees. This promotional distributor network platform enables you to source products, generate business ideas, access exclusive deals, and engage in discussions about industry trends and challenges. Through this platform, you can also establish direct communication with suppliers and identify the perfect products for your customer orders.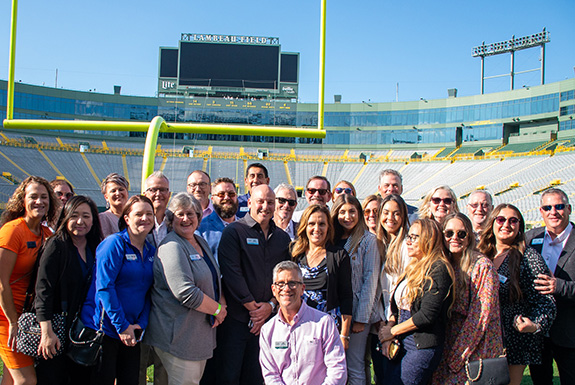 Uncover the benefits of participating in promotional product shows and AIA events.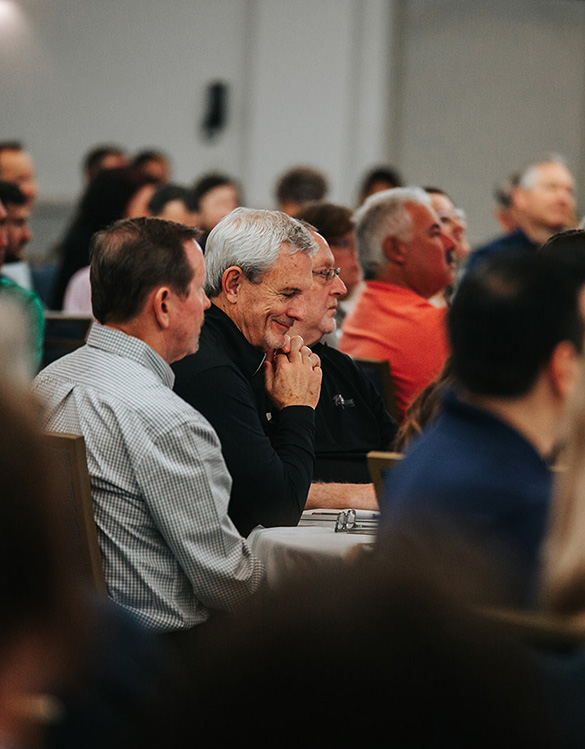 The AIA community is characterized by authenticity and affinity. Our members value transparency, honesty, collaboration, and growth, which is evident in both online and in-person events. By participating in AIA-endorsed events like promotional product trade shows, you can:
Stay informed about the latest happenings in the promotional product sector and innovate your business practices.

Connect with top suppliers to discover the newest and most innovative products and technologies.

Gain valuable guidance from experienced distributors in the industry to improve your workflows.

Uncover practices that save time, increase efficiency, and foster business growth.

Learn new strategies from fellow distributors.

Receive peer support for making more informed and successful decisions.
Participating in AIA events allows you to identify new opportunities and potential challenges that may impact your business. This knowledge helps you become a more informed and knowledgeable promo distributor. Moreover, events like promotional product shows provide a platform for sharing ideas with peers and exchanging honest recommendations and reviews. At AIA, we strongly believe in the power of collaboration, recognizing that distributors can achieve greater success when they work together.
First-hand accounts from promotional product distributors about AIA networking events.
Lisa, a valued member of the AIA community, joined AIA approximately 12 years ago. She decided to partner with us because we shared the same values. Lisa has been impressed with the service and resources we have provided for her business:
"The events that AIA hosts for its owner community to connect and collaborate, like the regional meetings and national sales meeting, have provided the opportunity to learn from other owners, and that education has helped me to grow."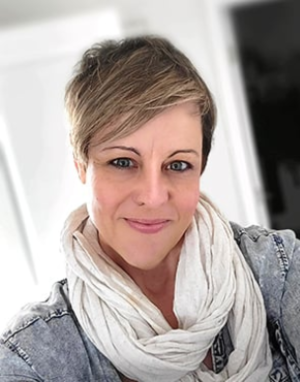 Lisa
AIA Community Member
Lisa firmly believes that without the support of AIA, she would not have achieved the level of success she has experienced over the past 12 years. Our community events, networking opportunities, and participation in promotional products trade shows have enabled her to secure larger accounts and improve her back-office support. Lisa also highly values our coaching program, which has enhanced her business strategy and overall operations.
Discover upcoming AIA events and promo product trade shows.
AIA regularly shares information about upcoming events, networking opportunities, and its involvement in promo product shows. Here are some of the upcoming events for independent promotional product distributors: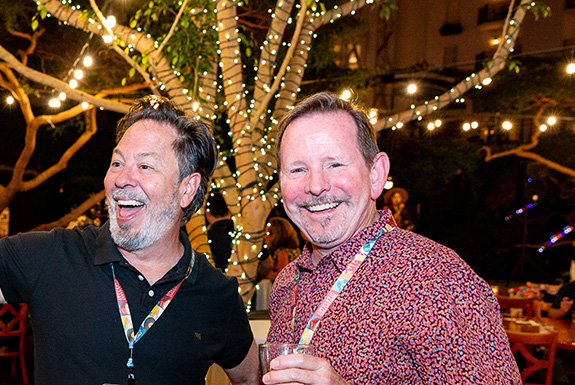 Empower your business growth through community involvement.
Our events, community networking opportunities, and participation in promotional product trade shows provide the support and resources needed to grow your business within an engaged and transparent community. Community members consistently highlight how events, such as promo products shows and regional workshops, allow them to form genuine connections that are unique in the industry. By attending these events, you can receive guidance from experienced distributors, meet top suppliers, access peer support, and more.
Interested in learning more about the AIA community?