Unlocking improvement and opportunity success with business reporting dashboard.
At AIA Corporation, we're not just about business reporting; we're about empowering your journey to success. Our commitment to you is rooted in straightforward and honest language, a relentless pursuit of progress, and a dedication to bringing you the solutions you need to thrive in the competitive world of promotional product distribution.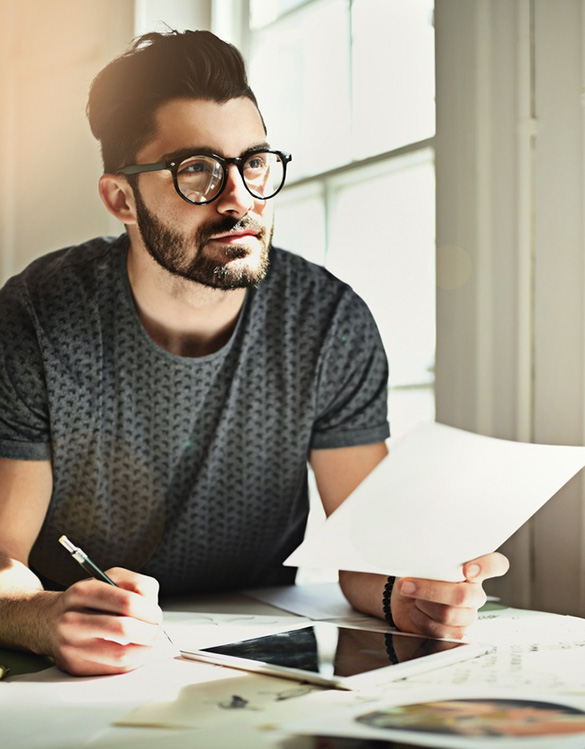 Discover the AIA difference.
We've been in your shoes, and we know the challenges you face as an independent promotional product distributor. Managing financials, tracking sales, and staying on top of customer information can be overwhelming. That's why we've done our homework, experienced the industry's highs and lows, and developed a comprehensive business financial dashboard that will revolutionize the way you manage your business.
The transparency and consistency delivered from business reporting.
Our business reporting dashboard is designed to address the pain points that have been holding you back. Say goodbye to the complexity of managing finances with tools like QuickBooks. With AIA's reporting capabilities, you gain transparency in identifying opportunities and issues in your KPIs and goals, as well as establishing reliable baselines for future growth.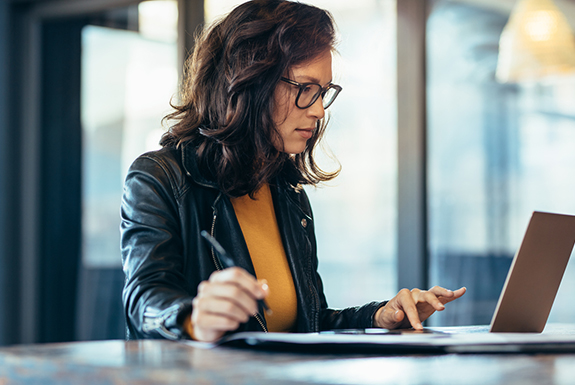 Tracking your path to success.
1. Sales and Financial Performance
Daily open order report
Comparison of booked and billed sales
Weekly billed amounts
Sales by product group
Top 25 customers, new customers, and suppliers
Current unbilled orders
Current aging of invoices
Average customer invoice amount and gross margin percentage
2. Order Management and Customer Insights
3. Cash Flow and Collections
4. Strategic Decision Making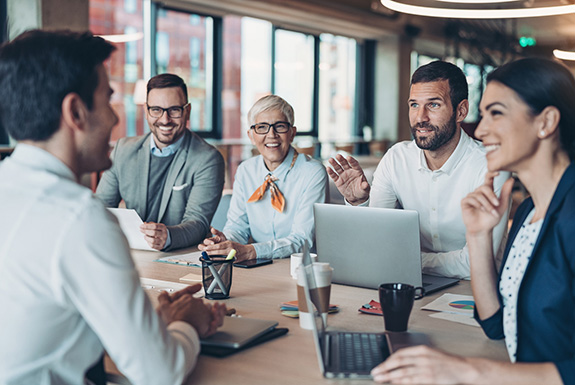 Join the AIA community today.
At AIA Corporation, we're more than just a distributor; we're a community. When you choose AIA as your partner, you gain access to a support network that celebrates your every win, no matter how small or monumental. Our inclusive, understanding, and empathetic approach ensures that you'll always have a partner who cares about your success.
Access the insights and data to fulfill your business's potential.
Don't settle for outdated financial tools or incomplete data. Elevate your promotional product distribution business with AIA's business reporting dashboard. Gain the insights you need to optimize your practices, track every sale and customer interaction, and experience unparalleled growth.
With AIA, you're not alone on this journey. Join us, and let's achieve greatness together.
Ready to get started?
Learn more about how AIA's business reporting dashboard can transform your business. Take the first step toward a brighter future for your promotional product distribution business, and let's embark on this journey of success together.