Supplemental business services with a targeted impact on operations.
Explore AIA's supplemental services, designed to maximize your promotional product business operations and functions. These offerings, distinct from our core services, are dedicated to enhancing specific aspects of your business. From elevating your brand with marketing services to streamlining administrative tasks, securing your IT infrastructure, and ensuring efficient billing, collections, and order management, we provide the support you need to drive success.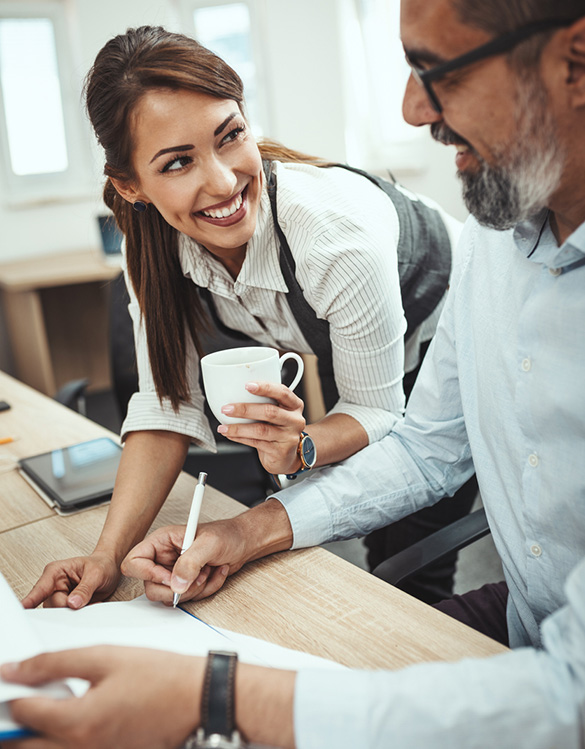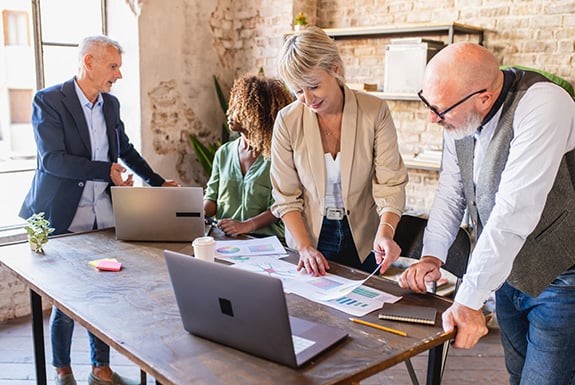 Comprehensive marketing solutions to empower promotional businesses.
AIA offers two distinct solutions for promotional products distributors to address their marketing challenges. Our managed marketing program enhances brand awareness through strategic website content, targeted email campaigns, and impactful social media initiatives. Alternatively, we provide custom marketing solutions aligned with specific business objectives. With AIA, businesses can achieve brand consistency, scalability, and alignment with their objectives while focusing on growth.
Virtual administrative assistance to streamline business efficiency.
Outsourcing tasks to skilled professionals allows businesses to focus on growth while ensuring precision in order editing, customer service, and logistics coordination. With industry-specific expertise and comprehensive services tailored to the promotional products market, AIA's virtual administrative assistants provide cost-effective solutions for businesses aiming to supercharge their growth and achieve new heights of success.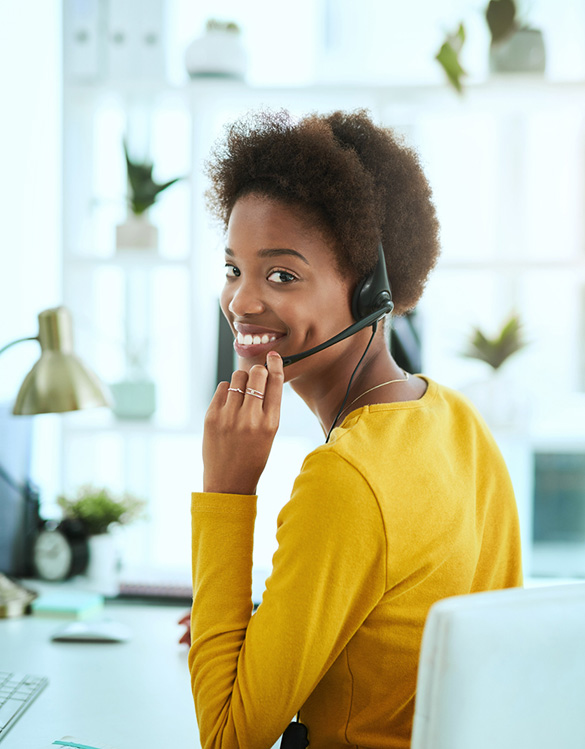 Providing advanced technical support and safeguarding against cyber threats.
AIA's advanced IT is essential for small businesses facing growing cyber threats, including phishing scams and ransomware attacks, which can lead to financial losses and reputation damage. Our advanced IT support services offer two tiers, Enhanced and Premium, catering to different business needs and ensuring a secure and compliant IT infrastructure. With AIA's secure assessment and tailored action plans, businesses can focus on growth while their technology needs are expertly handled.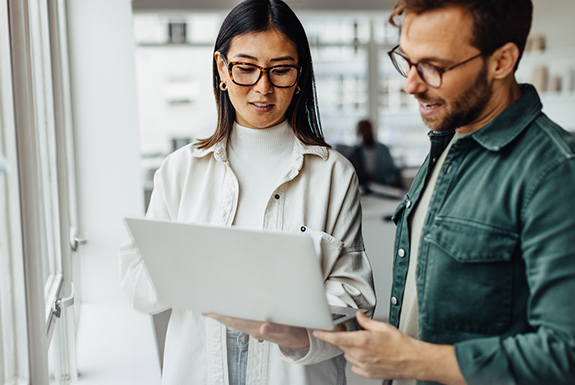 Gain operational efficiency with billing, collections, and order management services.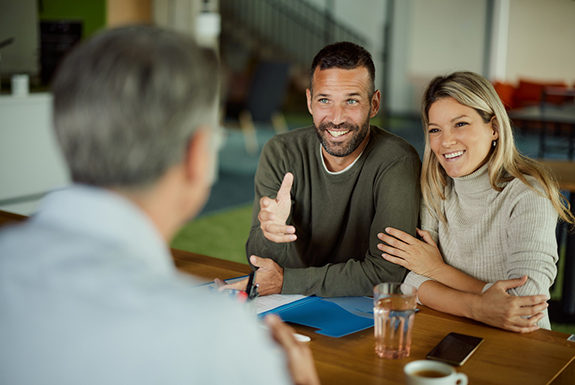 Efficient billing management to save your time and peace of mind.
With AIA's billing management service, we ensure the swift and precise handling of supplier invoices, guaranteeing accuracy within a two-day turnaround. Our dedicated team addresses any missing invoices, oversees customer invoicing, and secures owner approval before sending the finalized invoices to clients. Rest easy, knowing your billing processes are in expert hands.
Expert collections management at your service.
AIA's collections management service is your proactive partner in maintaining healthy financials. We initiate contact with your customers, starting on day 45, and continue with additional follow-ups as needed, closely aligned with corresponding customer invoice dates. Business owners benefit from regular accounts receivable aging reports with insightful notes every week, providing invaluable financial clarity.

In case collections require extra measures, we're prepared to take steps such as sending demand letters, pursuing legal action, or referring outstanding invoices to an external collection agency. Trust us to ensure efficient collections, so you can keep your focus on what matters most – growing your business.
Order management to simplify the day-to-day complexity.
Our dedicated order management team provides comprehensive oversight, tracking each order's journey from its submission to the supplier to the approval of the supplier invoice. We ensure that every critical detail is covered, from confirming order receipt and details to verifying the in-hand delivery date with the supplier. Facilitating proofs between the supplier and the owner, our team diligently monitors orders to ensure punctual in-hand delivery and addresses all the crucial aspects to ensure your orders are handled with precision. Plus, all order information updates are conveniently stored within Experience AIA, providing easy access to keep you up-to-date on your orders' progress.
Elevate your business AIA's supplemental services.
Take the next step by requesting a demonstration today.