AIA Corporation is a leading promotional products company.
Supporting promotional product distributors through community.
AIA is a committed community of promotional products distributors in the United States, ranking among the top 20. With over 200 independent distributors across the country, over 3,000 suppliers, and a team of over 70 dedicated employees, we're proud to support and empower our members.

Our main goal is to help promotional products distributors work smarter and achieve their professional and personal aspirations. We understand that their time and resources are valuable, so we offer a range of services to assist them. From sales and marketing support to administrative assistance, we've got them covered. They'll have access to comprehensive business analytics, personalized sales coaching, and strategic planning. We also provide both traditional and digital marketing programs, along with technology solutions to streamline order entry and management, create product catalogs, set up company stores, and build e-commerce websites.
At AIA, we believe in building a strong community among distributors, suppliers, and our own team members. We celebrate the independent and entrepreneurial spirit that drives our industry, fostering collaboration and offering educational opportunities to help everyone grow together.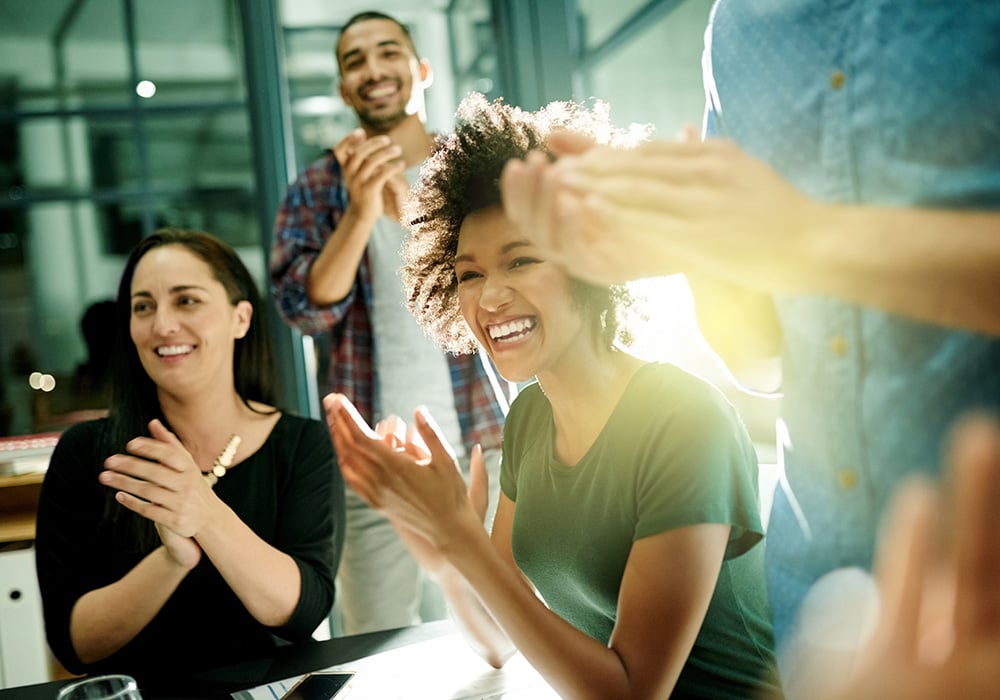 Our commitment to our employees has earned us recognition as one of the "Best Places to Work" by the Advertising Specialty Institute and as one of the "Greatest Companies to Work For" by PPAI. Additionally, we are consistently ranked on Counselor Magazine's prestigious Top 40 Distributors list.
Understand why AIA is one of the top promotional products companies.
Entrepreneurship is at the core of who we are as a company.
That's why we specifically seek out individuals with industry experience who have built businesses from the ground up. We understand the unique challenges and triumphs that promotional product distributors face, and we're here to support them every step of the way.
Our logo represents AIA's calm and confident approach. The loop exhibits the wrap-around support that AIA provide for its members. That support empowers the "I" of community member's commitment to the "I CAN" attitude. Finally with the backing and support of AIA distributors in our community are off and soaring. Our core values differentiate us as one of the best promotional product companies.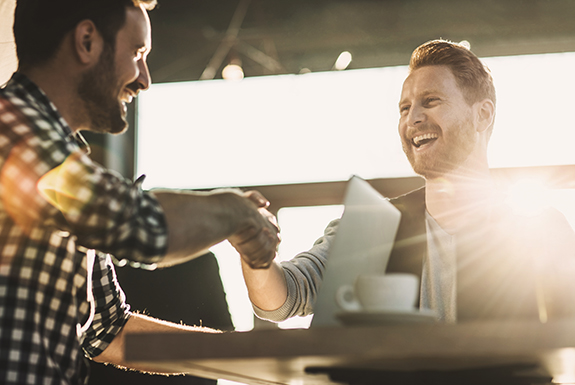 Grow your business your way with AIA.
With AIA, you maintain your independence while gaining access to services to run an efficient and profitable business.
And the real secret to success you won't find anywhere else is the support of a dedicated success manager and a community of like-minded entrepreneurs.
Embrace a community aligned with shared values.
Ready to experience the support and empowerment of AIA?